Another day, another bizarre and wonderful idea on the internet. Take Capcha words, those annoying "prove you're human" things you find on web forms, and turn them into cartoons.
Here are some that I found on
www.captchacomics.com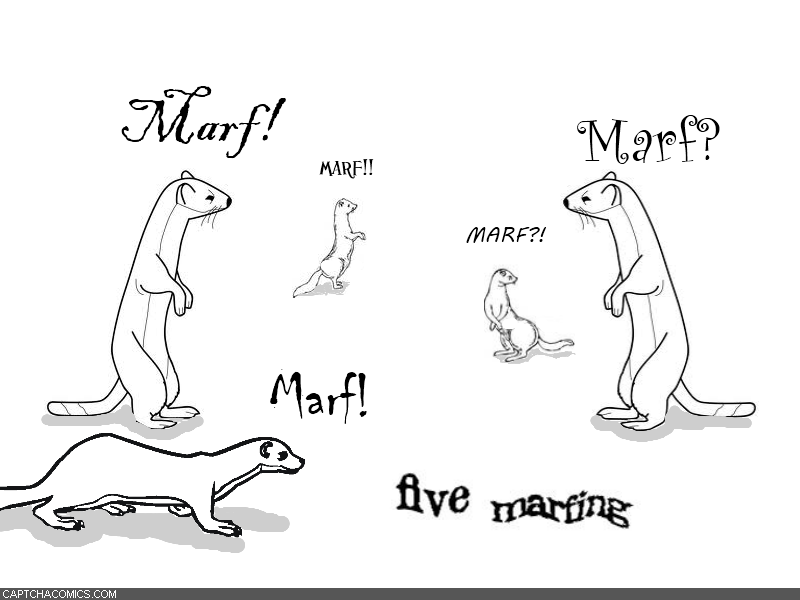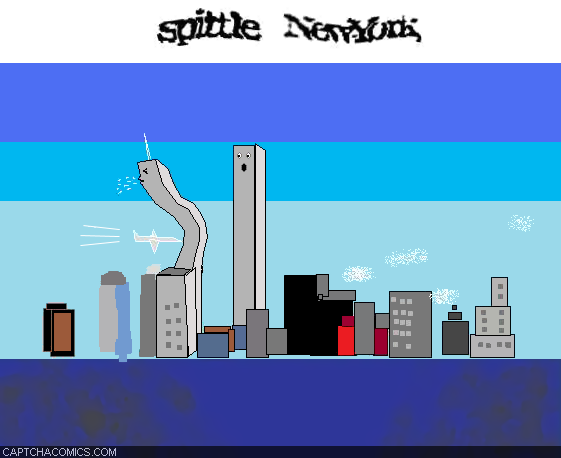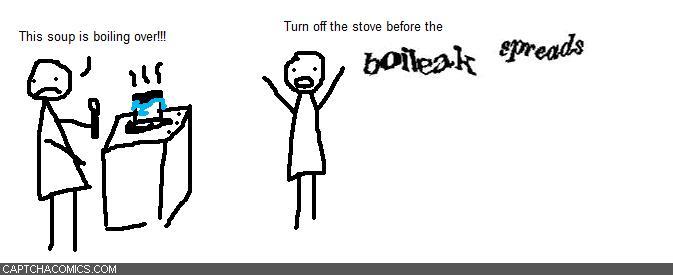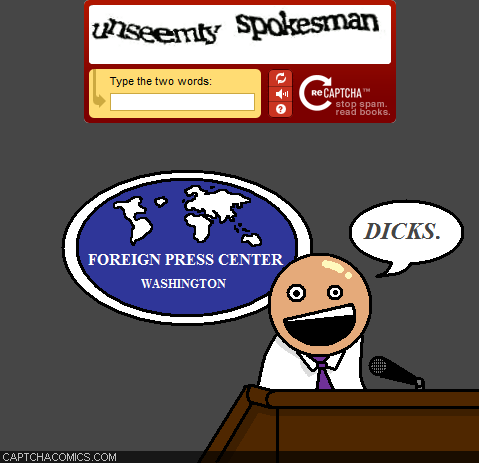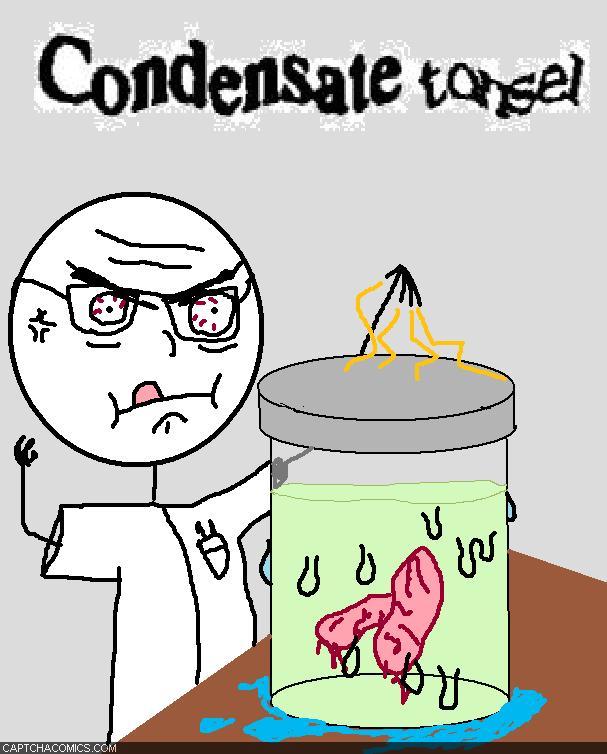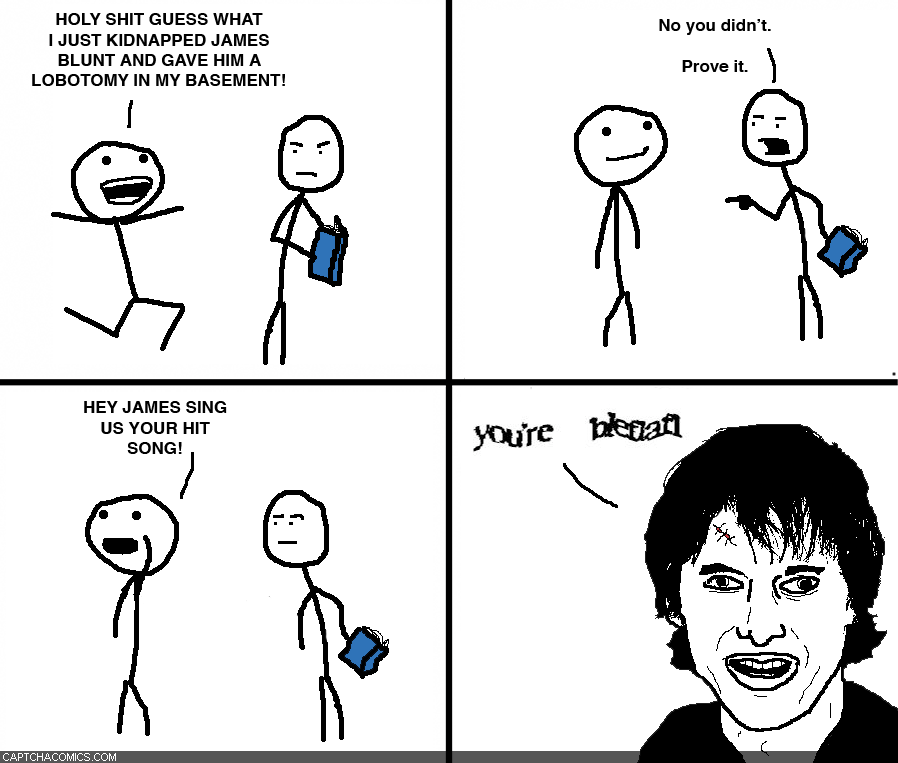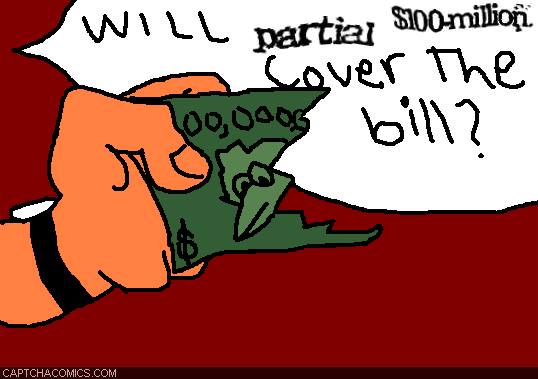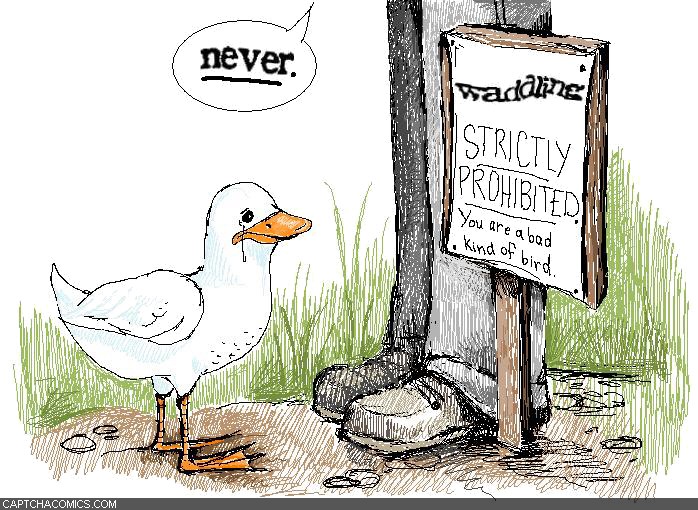 driving lessons
in
Wallasey
?
learn to drive
in
Wirral
?
driving instructor
in
Birkenhead
?